Went to my first event. Show tonight was a blast, the special guest....!!!!!!!!! Loving my membership already!
-David

Thanks very much for all the wonderful shows! We're really enjoying our SeatJunky benefits!!
-James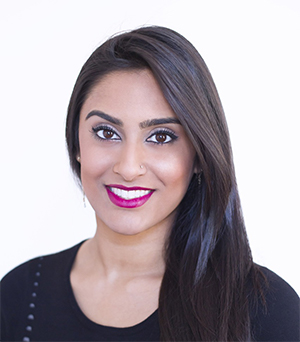 This is a great service! So far, I have enjoyed seats at a Sporting Event and I'm off to the Comedy tomorrow night! You'll love this if you love to stay busy with fun outings!
-Jesica